---
Some General Guidelines at Kiddie Kampus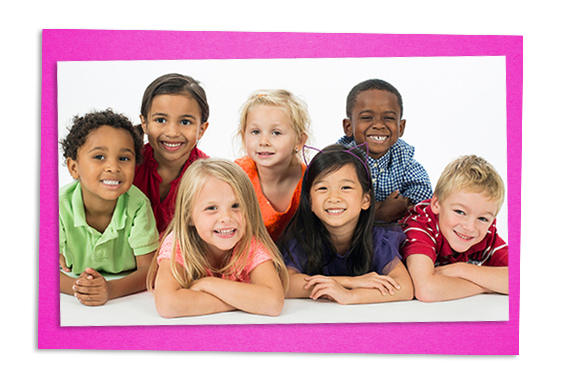 SIGNING IN
ALL Parents must sign their child in and out every day in the sign in/out book using their FULL signatures. Kiddie Kampus has an open door policy. Parents may visit the facility and participate in their child's activities at any time.
Written authorization for release of child, including printed name of parents' designee and designee's signature. The center WILL NOT honor a phone authorization to release child without prior written authorization from parent.
DAILY SCHEDULE
6 a.m. to 8:30 p.m.—Early Birds are grouped together until a sufficient number have arrived to group by age. Children may also enjoy breakfast together during this time.
11 a.m. to 12 noon—Lunch always consists of a well-balanced meal.
12 noon to 2 p.m.—Children nap in semi-dark rooms
on their assigned individual cots. During this time they are continually under the supervision and guidance of the staff.
2 p.m. to 2:30 p.m.—Snack Time consists of treats such as bread or crackers along with fresh fruit or vegetables. It also provides a brief rest period for toileting, hand washing, social interaction, and redirection.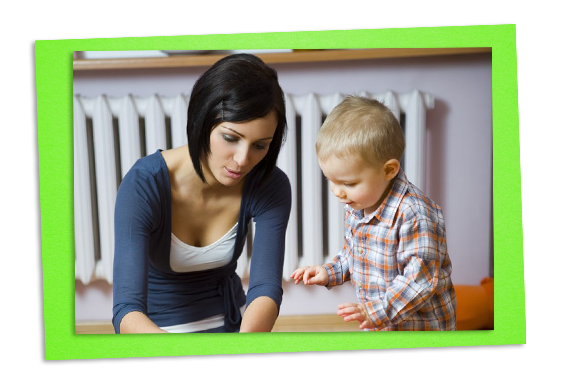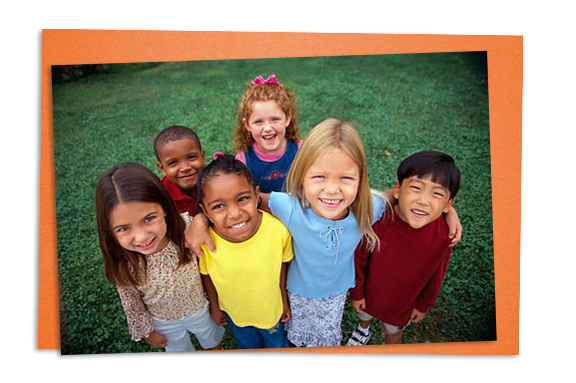 PAYMENT PROCEDURES
Full Payment is due on the Friday proceeding each week regardless of attendance. Tuition is considered late if not received in full by 6:00 p.m. Monday. If late, a $5 additional fee will be assessed for that week.
A late charge of $1.00 per minute applies after 6 p.m.
INSURANCE
Kiddie Kampus meets insurance requirements pursuant to A.C.R.R R9-5-308.
EMERGENCY
In the event of accident or emergency, parents are to be notified within 30 minutes by phone or other expedient means. Written notice will be given within 24 hours.