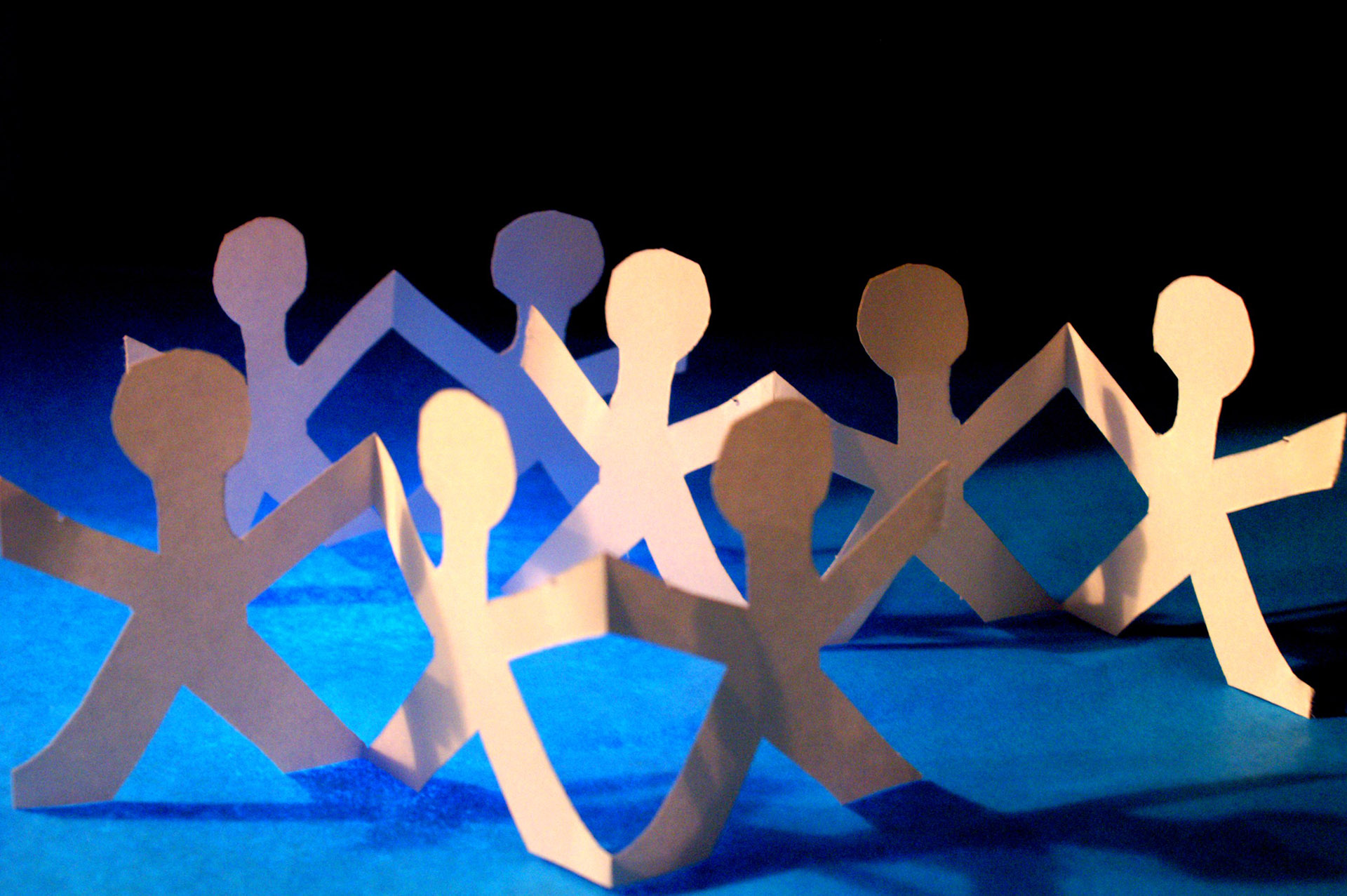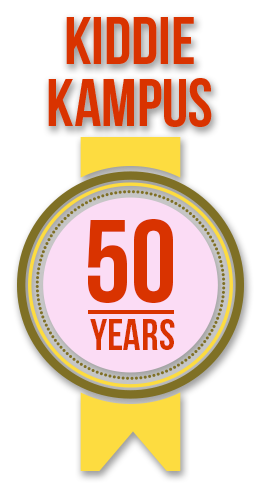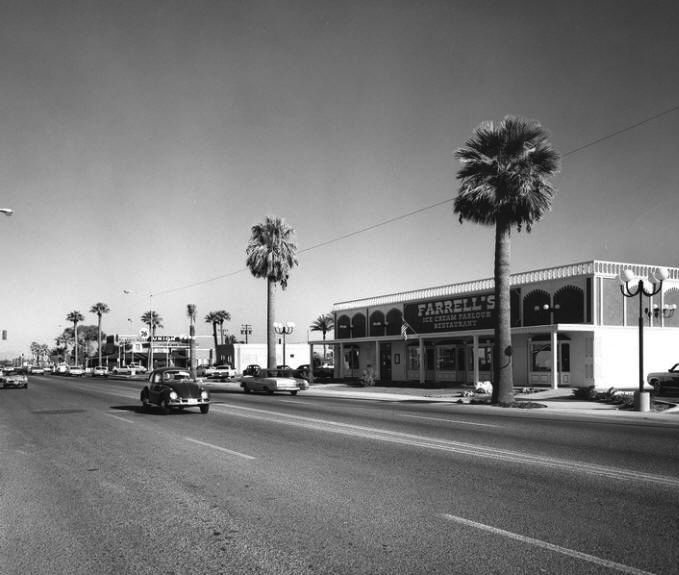 On Hayden Rd in Scottsdale AZ close to Tempe Border and 101 Freeway
Kiddie Kampus has been taking care of your kids for 50 Years!
Welcome to Kiddie Kampus! Since 1967 we have been providing child care for Scottsdale, Tempe and Phoenix families. We are located on Hayden Rd. between Indian School and Thomas.
Kiddie Kampus has a large, fully equipped, grassed, tree-shaded playground with a separate area designated for toddlers. We are fully aware of the trauma of leaving your children for the first time. It is our goal to provide you with complete peace of mind during your workday with regards to your child's daycare !
Ownership—Kiddie Kampus is owned and operated
by Parkside Enterprises, Inc. The Director is
Victoria Foulds.